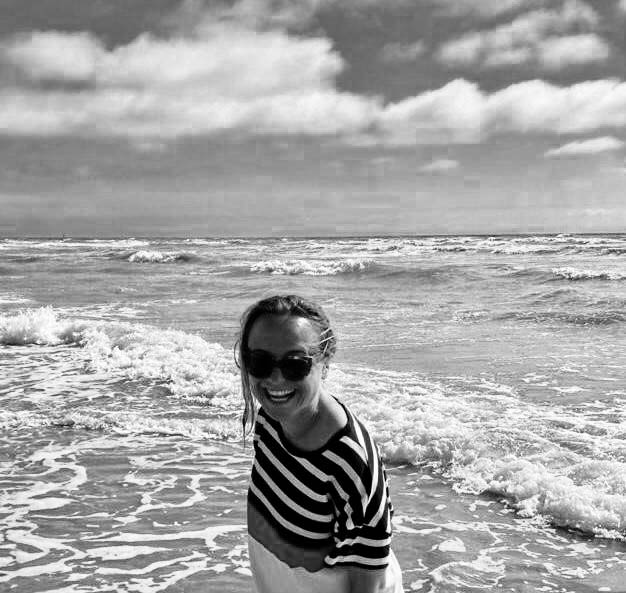 PeRrine MARTEL
President of the foundation
After having worked for several years as a business lawyer in Paris, I am now a jurist in a pharmaceutical company located in my native region, the French Riviera.
Convinced of the importance of the values supported by the foundation and the need to implement them, I decided to co-found the foundation with my family and the employees of the Aromatech Group and to become its president..
Benoit MARTEL
Member of the Board of Directors
Since the death of my father Jacques Martel in 2018, the creation of the foundation was an obvious choice, both to pay tribute to him and to keep his values alive, but also to thank him for all that he left us in family, human and professional terms.
Our desire through this foundation is to carry out local and international projects that are useful to our planet and our future generations.
Today, as Managing Director of the Aromatech Group, an extraordinary family adventure, I wish to share our energy and convictions through this foundation and to commit ourselves to a better world.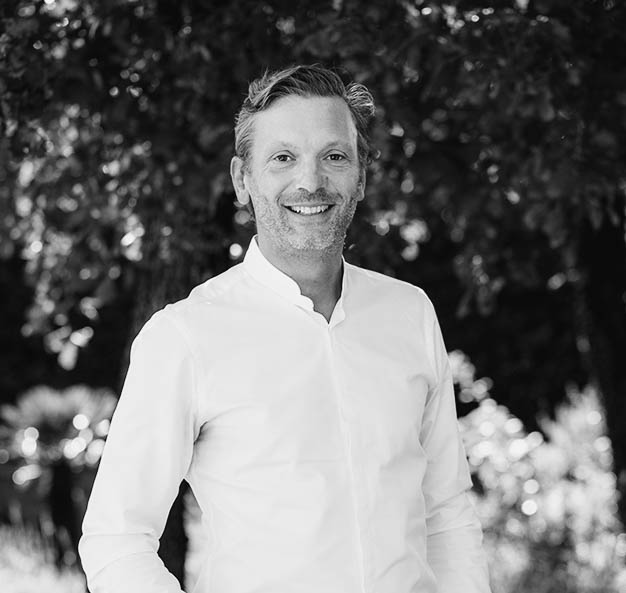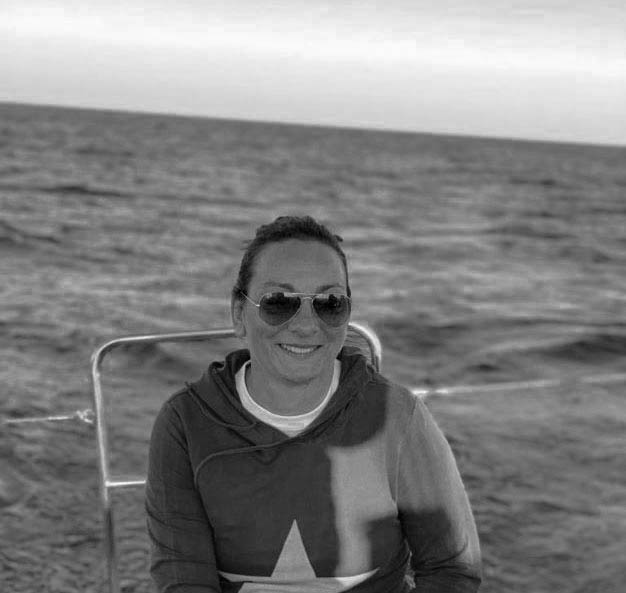 Marie-Caroline MARTEL
Member of the Board of Directors
The eldest of the siblings, I have been a lawyer for over 20 years in Paris, specializing in employment law, and I am the mother of three children.
I am very involved in various associations dealing with education issues.
It is with enthusiasm and pride that I committed to the Jacques Martel foundation, a foundation dedicated to the strong values that bind our family and the Aromatech Group.
Camille MARTEL
Member of the Board of Directors
Working in the construction sector in Cannes, I grew up and blossomed
in the South of France near my father Jacques who instilled in me and
passed on all his values, which represent the same values of the foundation,
so it is quite natural that I joined the adventure.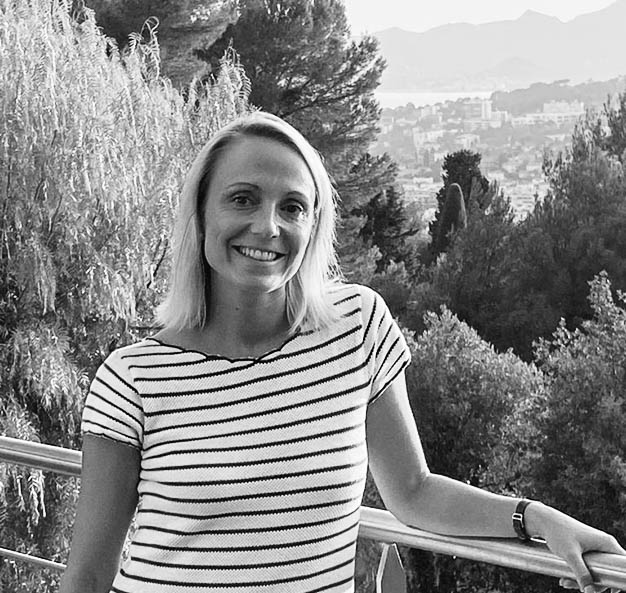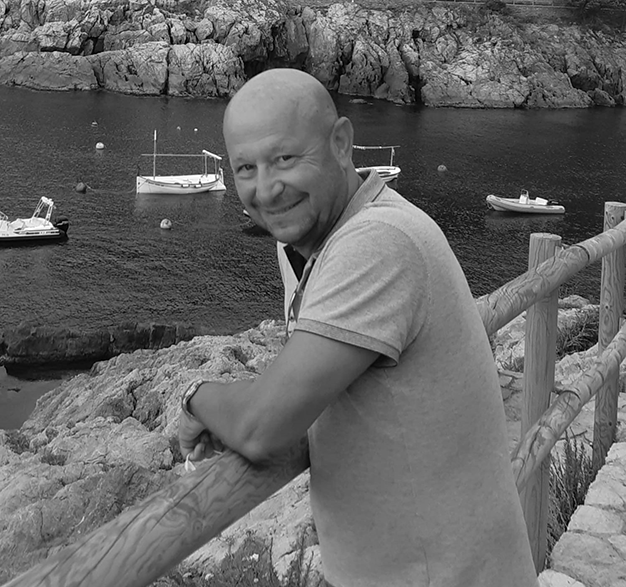 YVAN GRATTAROLA
Member of the Board of Directors
I was trained as a flavorist within the Unilever Group. Responsible for the creation of the Teisseire Group's aromatic laboratory, I joined the Aromatech company in July 1991.
I had the chance to work with Jacques for more than 26 years, my total adhesion to the Jacques Martel Foundation project was obvious.
This project embodies the fundamental values of health, protection, and development that I would like to pass on to future generations by supporting all projects that could be related to them.
DANIÈLE TOURN
Treasurer
Being very sensitive to the ideas defended by Jacques Martel and to all that he represented and brought to others, it is quite naturally that I had the desire to invest myself in the projects supported and implemented by the foundation. My career in the field of Accounting/Finance for 30 years has been an opportunity to put my time and skills at the service of the foundation's actions with desire and energy.