SUPPORTING SICK CHILDREN AND THEIR FAMILIES
The Aromatech-U PROAM
For several years now, Aromatech and Système U have been co-organizing the International PRO-AM for the food and retail sectors, which brings together professional and amateur golfers in the enchanting setting of the Royal Mougins Golf Resort.
In 2023, for the 2nd consecutive year, the Jacques Martel Foundation played the charity card by organizing an auction and tombola, with all proceeds going to 2 associations working for the well-being of sick children and their families: Sourire et Partage and the LEA Association.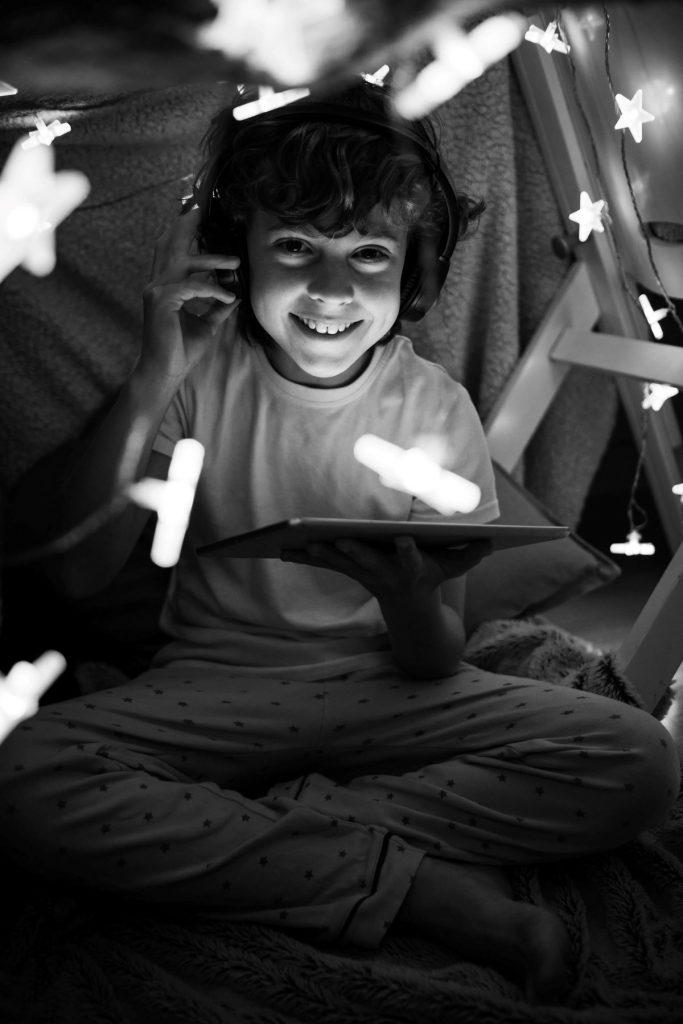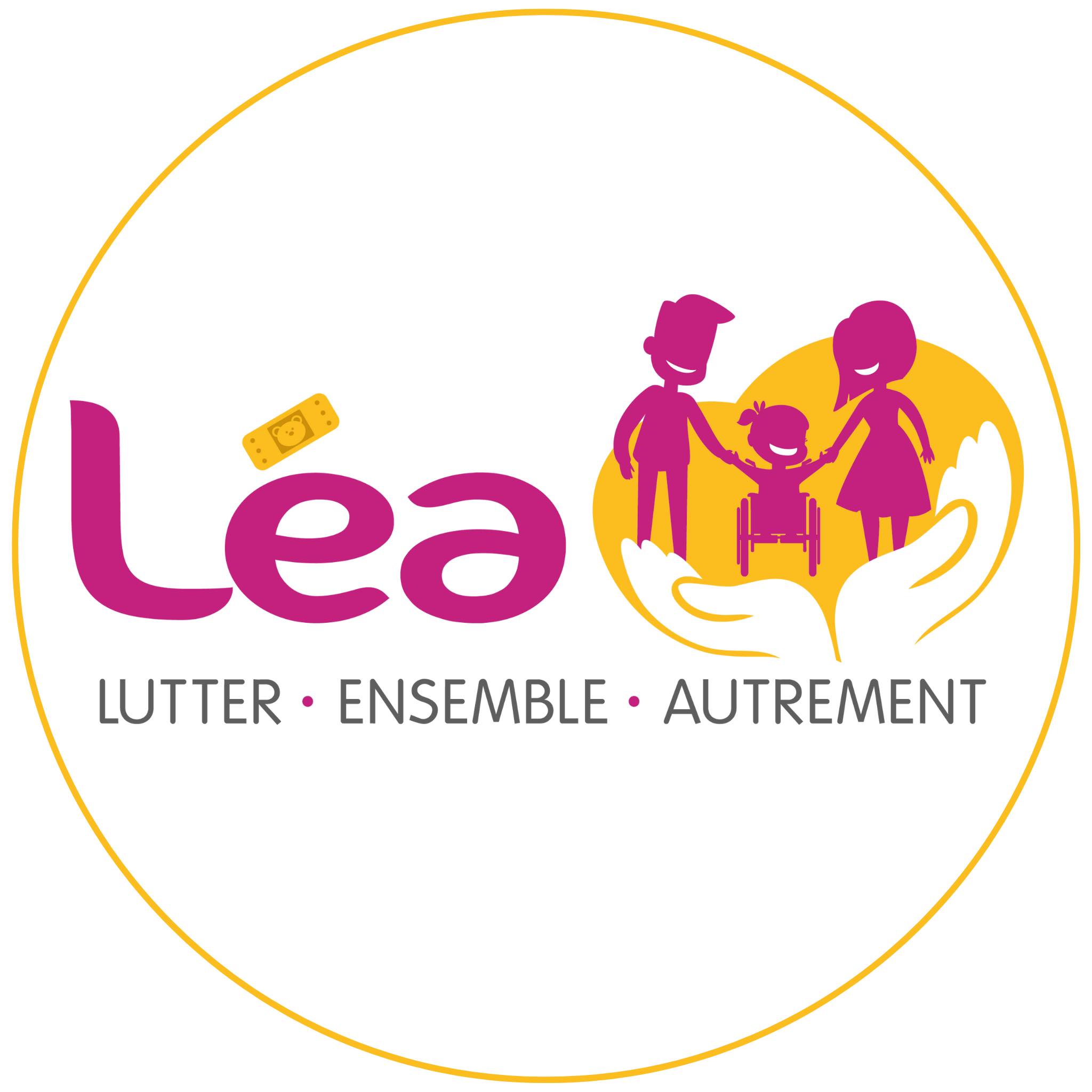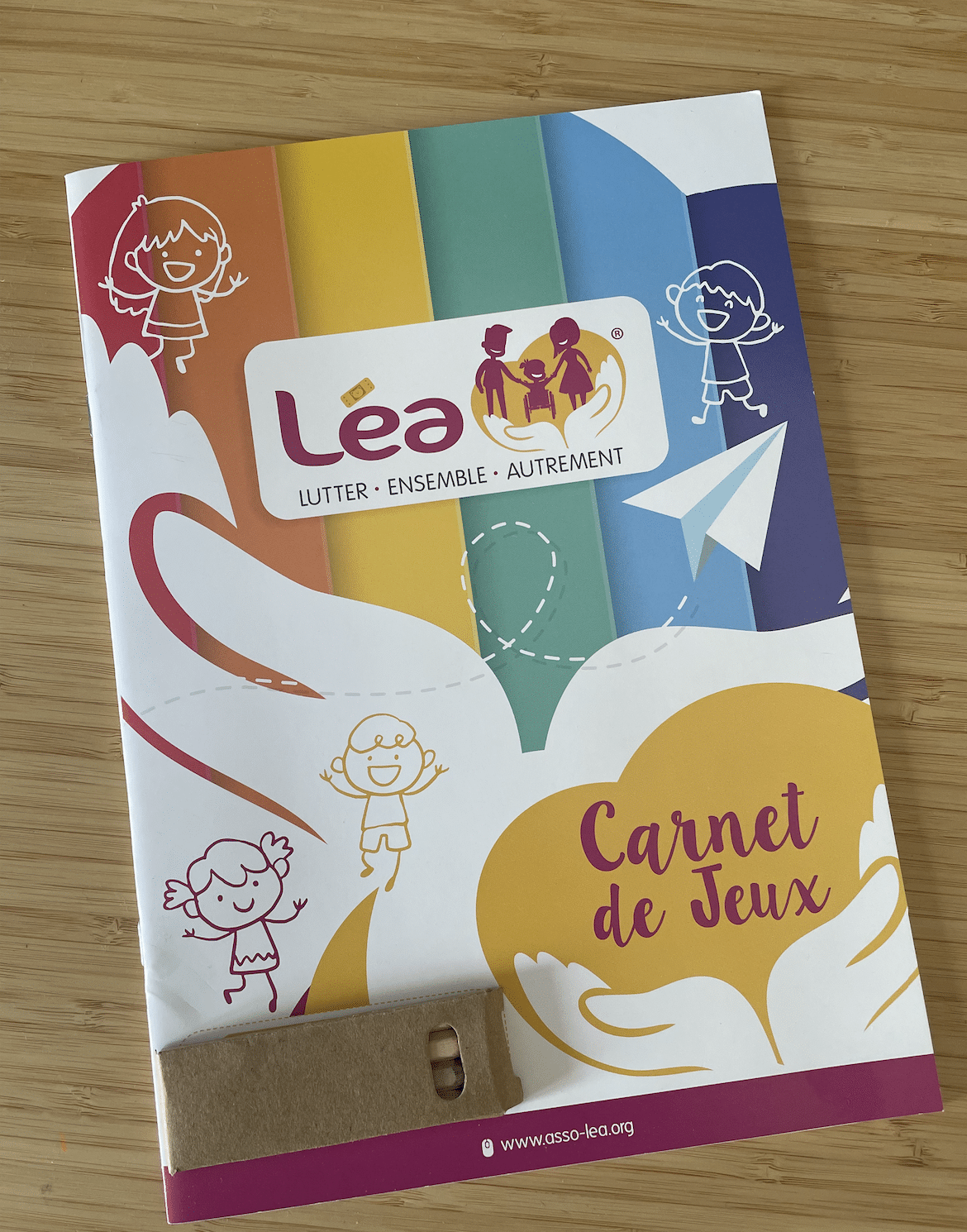 The LEA association
Made up of patients' families, healthcare and social action professionals, and a network of 100 volunteers active throughout France, the LEA association supports children who are ill and/or suffering from disorders or disabilities throughout their healthcare journey, as well as their families.
LEA improves the care and day-to-day lives of these children, aged 0 to 20, by providing a variety of services in hospitals, organizing activities and outings, and providing access to play equipment, childcare equipment, and complementary therapies.
As part of its efforts to support sick children and their families, the Jacques Martel Foundation has also made a direct commitment to the LEA Association by helping to update and reprint a games book, which is very popular with children, parents and the care staff. This booklet is often the first contact between the hospital staff and the child, helping to break the ice and facilitate exchanges.
The Sourire et Partage association
A non-profit organization created by a group of friends, the association supports sick children and their families through various actions. Every month, it visits hospitals on the Côte d'Azur accompanied by sportsmen and famous personalities and organizes various events whose profits are donated to the families of sick children.