This solidarity event will support several associations in connection with the missions of the Jacques Martel foundation in order to ensure:
We invite you to meet at the Royal Mougins Golf Resort, one of the most prestigious places on the Côte d'Azur, on June 2 from 6.30 p.m. to get to know each other over a friendly aperitif and then to share a convivial dinner punctuated by animations.
To support the Jacques Martel foundation in this generous initiative, you have the possibility of participating in the evening alone (reservation from €200) or in pairs (reservation from €380).
As places are limited, we invite you to make your reservation online before April 29, 2022.
Your reservation will allow you to benefit from a tax reduction of 66% for a natural person and 60% for a legal person. (excluding organizational costs of €75)
Your tax receipt will be emailed to you directly.
In case of unavailability on June 2 and / or if you wish to make a free donation, simply fill out this form.
Your entire donation will allow you to benefit from the tax reduction.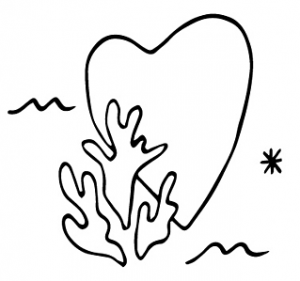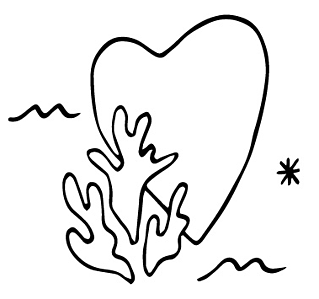 Only your generosity will make possible the organization of this great concrete solidarity action which represents a wonderful opportunity to promote our territorial solidarity